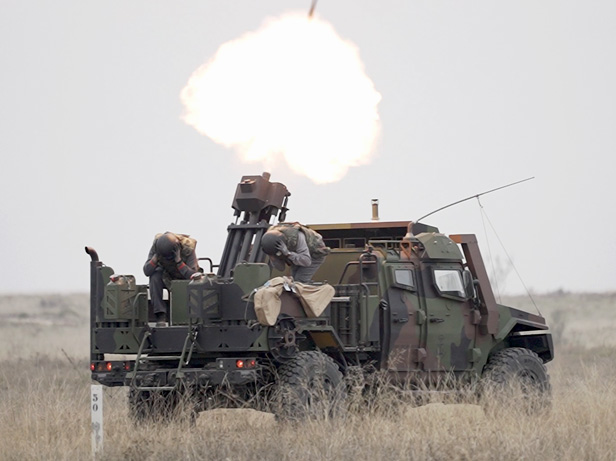 30 years
of onboard testing, at your service
At Piedrafita Prognostics, we offer 30 years of experience in onboard testing under the harshest and most extreme conditions. Our testing team supports you from the very conception of a project up until the final stages, providing our own instrumentation and unique understanding of a wide variety of vehicles thanks to Piedrafita's background in the Motorsport, Automotive and Defence sectors
UNDERSTANDING WHAT IS BEHIND EVERY MEASURE
Our deep engineering knowledge enables us to understand the background, aim and expected value of every piece of data to be acquired; thus, being able to focus on minimising the footprint, making resulting files manageable, verifying the quality of the acquired data during tests…
Ultimately, focus on making as much profit as possible of every test, every run, every lap.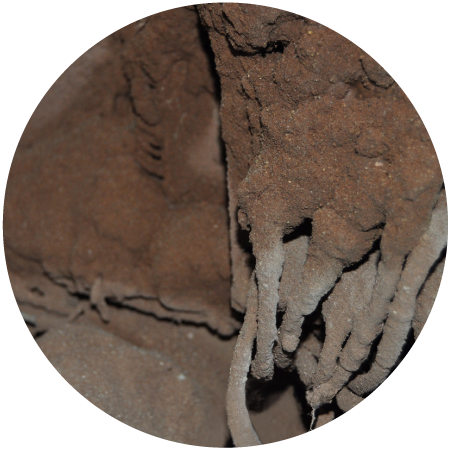 RUGGED MEANS RUGGED
Our systems are rugged enough to deal with extreme temperatures (-46ºC to 125ºC), high vibration profiles such as those present in high-mobility tracked vehicles, dust/sand/snow/mud (IP69K enclosures), steam/water… Piedrafita can also work on adapting your actual hardware to ensure it can deal with these conditions.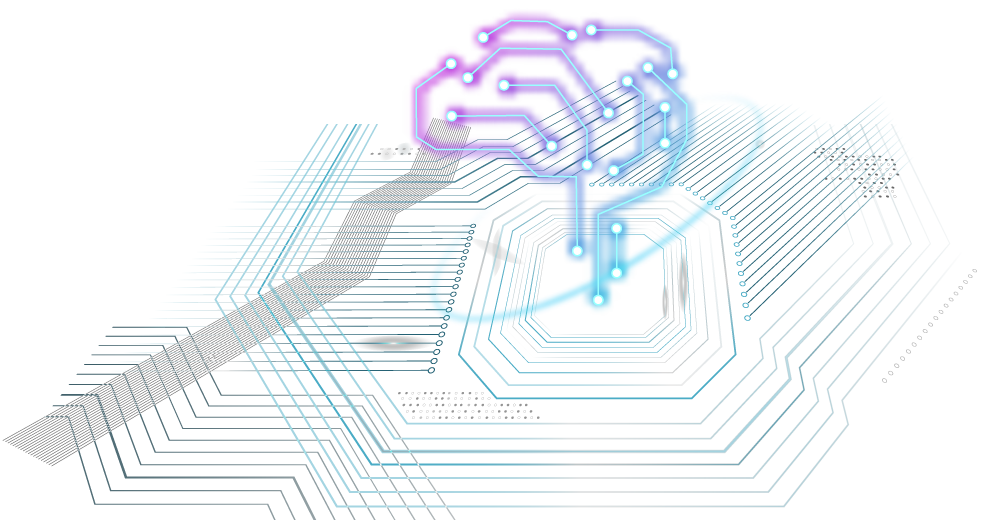 ONE PROVIDER TO ACQUIRE ALL THE DATA YOU NEED
Piedrafita Prognostics is able to provide your company with a truly comprehensive service. We will acquire every datum that your on-board system is able to give, such as engine/transmission CAN messages, human interface values, geo-references, inertial platform references, linear/angular positions, forces, structural stress, temperatures, flows, vibration, pressure, doppler effect values, electrical consumptions… We can also integrate your actual acquisition hardware or signals into our open-architecture system.
VEHICLE INSTRUMENTATION
If you need to go a step further, at Piedrafita Prognostics we offer the possibility of designing, manufacturing and implementing the vehicle instrumentation necessary to extract all the data you need from your vehicle.
KEY FEATURES
REAL, harsh environments
Flexible services, YOU decide the scope.
Vehicle systems experts
Experts in tactical vehicles
Shorten your project lead time
Quick deployment
Stand-alone systems
Low footprint systems
No data loss