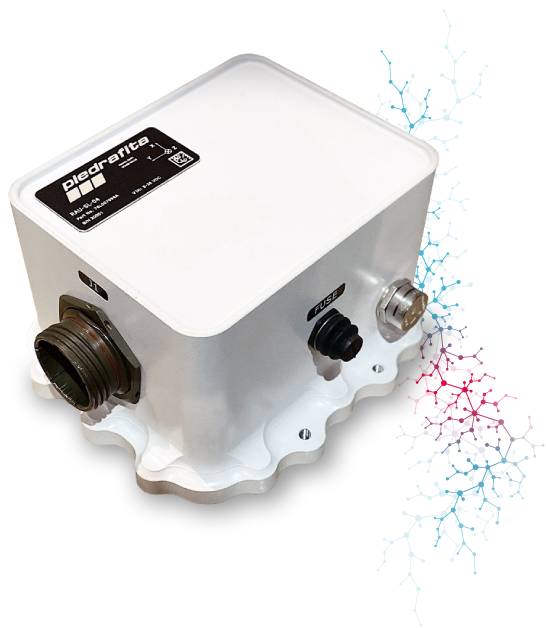 Looking to the future
Vehicle prognostics
Vehicle Prognostics is the understanding of a vehicle. It is the art of knowing what your vehicle needs and when it needs it. Vehicle prognostics is your vehicle's way of letting you see into the future.
Health and Usage Monitoring Systems are built around this idea. Their objective is to enable the deepest insight into a vehicle's state, and in order to do this, it enables an insight into its subsystems and components.
For years, Piedrafita has carried out predictive maintenance of special vehicles, and now the time has come to automate this task. With over 650 instrumented vehicles, Piedrafita's experience in understanding and interpreting vehicle data is unparalleled, enabling us to effectively develop a real product, fully available for sale. We continue to work on enhanced characteristics, constantly improving our product.
Piedrafita's HUMS offers the opportunity to read, analyse and interpret vehicle data, providing you with insightful information.
PREDICTIVE VEHICLE MAINTENANCE
Piedrafita's HUMS provides vehicular prognostics based on actual use providing much more accurate RUL predictions. By providing accurate RUL estimations at all levels, it enables much more efficient maintenance and logistics planning.
FLEET DEPLOYMENT OPTIMISATION
Increase your operational time and availability by employing use-based predictions, ensuring you can send the optimum vehicle for each planned mission.
MIL-STD CERTIFIED
Piedrafita's HUMS is certified against military standards, the hardest certification to undergo, ensuring it can operate under harsh conditions in extreme environments.
AUTOMATED SYSTEM AND SUBSYSTEM TRACEABILITY
Save hours and manpower by automatically tracking your systems and subsystems in a transparent way and having the information effortlessly available whenever you need it.
USAGE-BASED RUL PREDICTIONS
RUL estimations and predictions are based on actual use, enabling a much deeper comprehension on the vehicle's performance under different operating conditions.
LARGE-SCALE DEPLOYMENT OF PREDICTIVE MAINTENANCE
Large-Scale Fleet Deployment
CONTACT US FOR MORE INFORMATION ON OUR HUMS PRODUCTS AND SCHEDULE A MEETING WITH OUR TEAM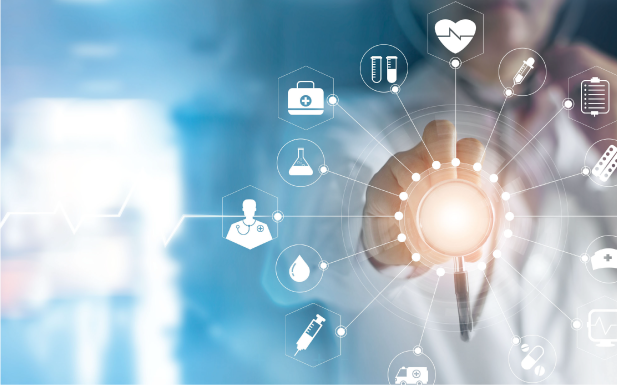 Piedrafita Prognostics is continuously working on upgraded features to include in new releases of our HUMS! The next upcoming HUMS includes our health monitoring subsystem, which will enable you to ensure your crew is working under optimum health conditions and prevent occupational diseases and environmentally induced injuries
CONTACT US FOR MORE INFORMATION ON UPCOMING HUMS PRODUCTS