Piedrafita Prognostics:
Engineered
to predict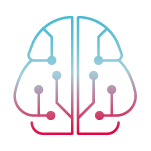 HUMS
Health and Usage Monitoring Systems are key in taking the next step towards predictive maintenance.
They enable to actively monitor the state of systems and subsystems, and in their most advanced form, they are capable of providing RUL predictions. At Piedrafita Prognostics, we have a deep understanding of HUMS and are actively working on the development of the most advanced functionalities: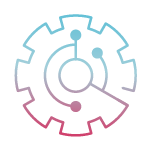 ONBOARD RUGGED TESTING
At Piedrafita Prognostics, we are experts in acquiring and managing your vehicle data. Any vehicle, any environment. With over 30 years of experience, rugged testing runs in our veins.
We are capable of performing vehicle testing under real conditions in any vehicle even in the harshest and most extreme environments.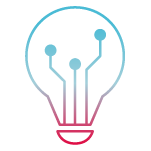 PIEDRAFITA SOLUTIONS
Piedrafita Prognostics offers a wide range of products for onboard testing.
From our rugged loggers, to complete standalone Vehicle Monitoring Systems (VMS), Piedrafita Prognostics can provide a large portfolio of data acquisition products and accessories, as well as endless upgrade possibilities.
Piedrafita Prognostics is the latest addition to the Piedrafita Group. With over 30 years of experience in vehicle testing and onboard data acquisition in the harshest environments, Piedrafita Prognostics has become a company of its own, with a dedicated team of engineers capable of obtaining and interpreting the most complex data.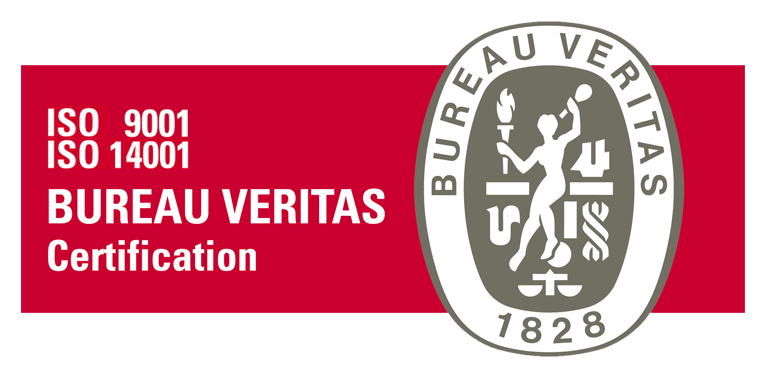 CLIENTS AND COLLABORATIONS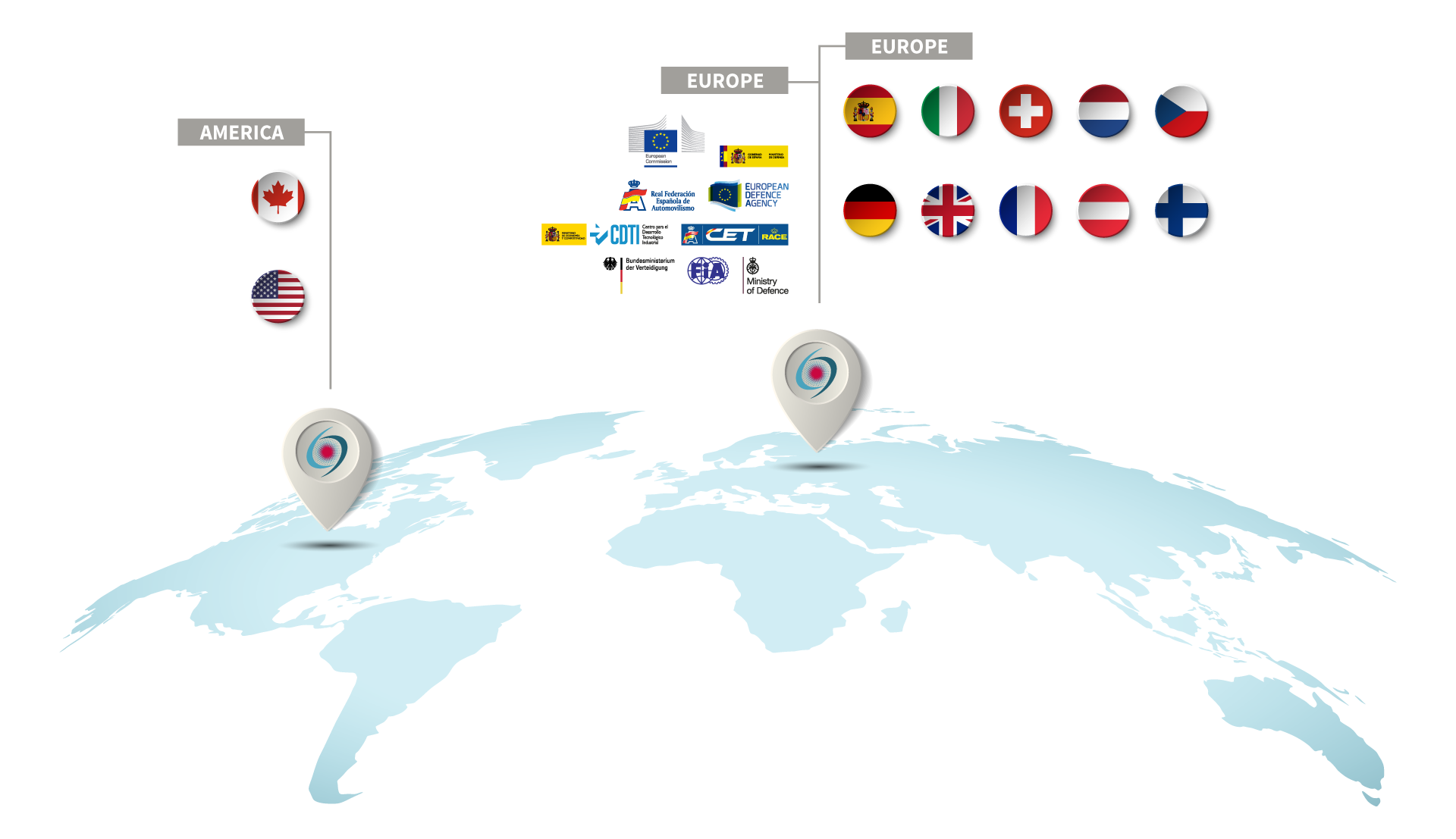 PART OF THE PIEDRAFITA GROUP
Piedrafita Prognostics is the youngest member of the Piedrafita Group. Originally a branch within Piedrafita Systems, previously Piedrafita Sport; Piedrafita Prognostics is now a company of its own:
CONTACT FORM
Please contact us for more information on the company or any of its business areas! You can also call us at
+34 916 582 100, or email us directly at info@piedrafita.com